Check Out Elisa Ceramics' Online Shop!

Subscribe to my newsletter below to get early access to shop updates!
Worldwide Shipping.
shop now!
Crafted with Love
Every piece is made with care and attention and is imperfectly different one from another, which makes them unique.
Stoneware Clay
I mainly use stoneware, a clay that matures at high temperatures, making the final product strong and durable.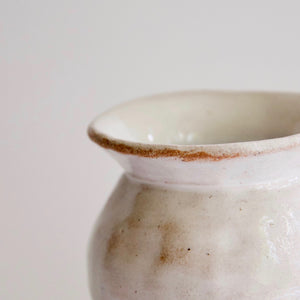 Custom Made
Want something unique and built just for you? Click here for more info.